Wow, I just spent all this time writing a post and then blogger deleted the whole thing. I can't type it all over again. INSTEAD I AM GOING TO YELL IT AT YOU.
HERE WE GO AGAIN
MAYBE THIS ONE WILL BE BETTER ANYWAY
IN SHORT:
TIC ROX
AWESOME COMP
NIC HUGHES FROM CHANNELS 3 AND 4 AND SHEARING PINX COMPILED AND RELEASED IT
24 TRACKS
24 BANDS
BUY IT HERE. IT IS REALLY GOOD.
BANDS FROM PORTLAND (HUSLTER WHITE, WET CONFETTI, SLEETMUTE NIGHTMUTE)

BANDS FROM OLYMPIA (JOEY CASIO)

BANDS FROM SAN FRANCISCO (DEATH SENTENCE: PANDA!, DENVER (THE LAST DINOSAUR) YELLOW SWANS, WAIT MAYBE YELLOW SWANS IS FROM PORTLAND)

BANDS FROM VANCOUVER (CHS 2,3,4, ETC..., FUCK ME USA, BAKELITE)

BANDS FROM SEATTLE (there aren't any bands from seattle on this comp)

Why? Seattle sucks. More on that (and some Seattle bands that don't suck) in a couple days.

HERE ARE SOME SAMPLE TRACKS
(GO TO LINK ABOVE AND BUY THIS CD AND ALSO CHECK OUT ALL THE DIFFERENT ARTISTS ON THAT LABEL)
LATEX BRIDE "PUPPET HEAD" (from CA)

ZEUS "BOULDERS OF OLYMPUS"(from mt. olympus)

CHANNELS 3 x 4 "MEDS INSTEAD"

FUCK ME USA "WAR PIG (LIVE)"

Whoo. Let's take a breather. Apparently there is another band that just started up in the UK also called Fuck Me USA. That is mostly a big case of whatevers. The band name comes from a Gang of Four song, and FMUSA (CA) broke up before they ever put anything out, save for a limited split 7" w/ Chs. 3x4. I don't know much about this FMUSA (UK) fellow, save for his website claims he is playing Glastonbury festival this summer, so before this new band implants itself in everyone's mind as the only band called F.M.U.S.A. I want to remind the people what went down in the middle part of the first half of the first decade of the 21st century, when some kids started up some band, to open up for Glass Candy, or something, in Vancouver, or Victoria, or somewhere.
FUCK ME USA "INFINITE SLOPE"
FUCK ME USA "TAN THIGH"

THIS GUY MIGHT PUT OUT THE LOST F.M.U.S.A. (CA) ALBUM.
MAYBE HE IS TOO BUSY PUTTING OUT RELEASES BY SOME OF THE HOTTEST BANDS IN THE ENTIRE UNIVERSE RIGHT NOW. (And maybe it is all just too 2003)

ANYWAY, BUG HIM INTO PUTTING THE ALBUM OUT. I WANT TO HEAR IT REAL BAD.
TELL 'EM PARTY ON INFINITE EARTHS SENT YOU.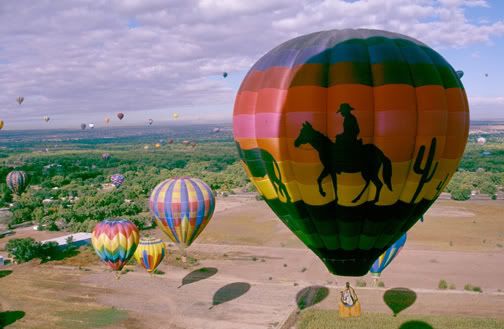 (Sorry about the Z-sharing, one day I'll get the hosting properly sorted.)